The term "life hack" has become pretty mainstream as of late. Looking at the genesis of the life hack, it seems like it's nothing more than a way to turn something that isn't all that usable, into something that is. To me, that sounds like a pretty simple way of applying a little Human Factors ingenuity to solve a problem!
There are so many different life hacks out there: on blogs, Pinterest, Twitter, and many other forms of social media. They are discussed at the lunch table at work, and over beers at the pub. There are many life hacks that I don't find incredibly useful, but some… well some of them have been amazing time savers and relievers of frustration. Today I'm sharing my top 5 life hacks.
Life Hack #1
Use a water bottle to turn a bag-of-something (i.e. rice, lentils, chocolate chips) into a pourable, re-sealable container.
Cut the top two-thirds off a 500ml or 2L water or pop bottle (depending on the size of the bag you want to cover), and remove the lid.
Feed the top of the bag up through the underside of the bottle opening.
Spread the top of the bag out and over the bottle opening until the bottle top is tight to the bag's contents.
Re-seal bottle top with the lid, or tie the top with a twist tie, if the lid no longer fits.
Anytime you want to serve a portion from the bag, unfasten the lid or twist tie, pour, and re-seal.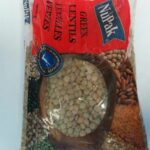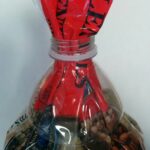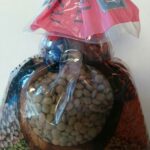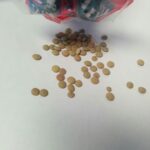 Life Hack #2
Use a staple-remover anytime you want to add a key to your keychain. This makes it so much easier on your fingers and nails.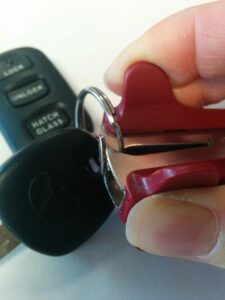 Life Hack #3
To avoid having your necklaces get tangled when you travel, place them through a bendy straw.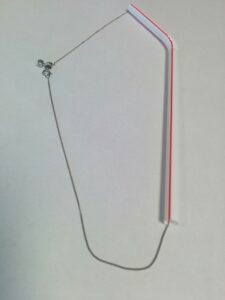 Life Hack #4
Although a GPS and map apps will get you very close to someone's house these days, it can be a little tough finding the exact place especially at night, when it may be difficult to see street numbers. If you are expecting a visitor, send them a photo of your house to help them find it. If you are going out somewhere, look on Google street view to get familiar with what the house or building looks like, before you set out.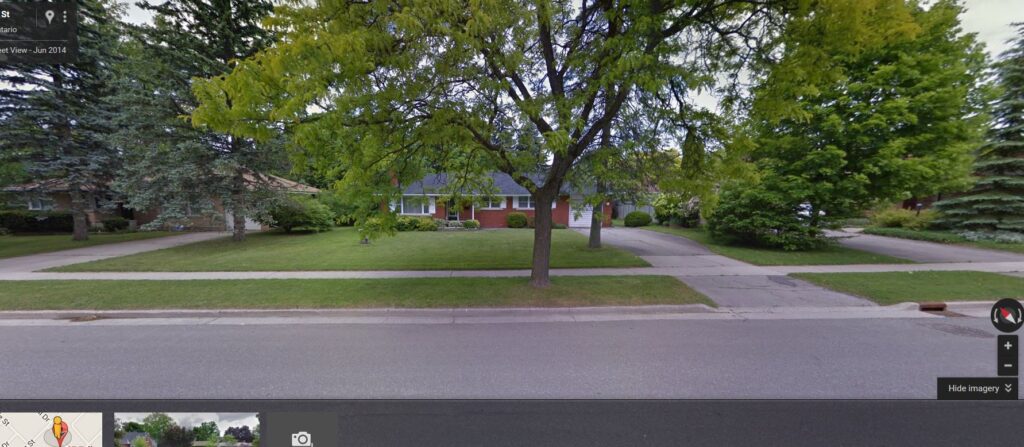 Life Hack #5
For someone like me who struggles to remember to drink enough water throughout the day, place time-of-day labels on your water bottle so that you know whether or not you're keeping up with your water consumption goals.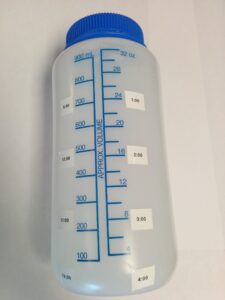 So the answer to the title of this blog – Yes, life hack is just a fancy way of saying "improved usability". Human Factors ingenuity at its finest and simplest.
Alison Kelly