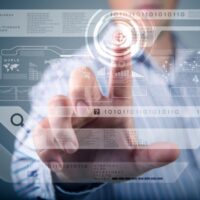 RESEARCH & DEVELOPMENT
To determine your users' needs in your system, purchase, or product, HSI® can determine the most economical research options and resources, then customize and conduct your research program.  We sample users, conduct surveys or interviews, search past studies, conduct trials.  We deliver practical results that are actionable, useful and directly aligned with your research goals. What you Need to Know.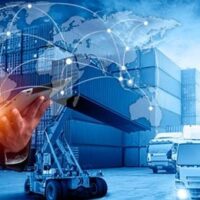 SUPPLY CHAIN
For Procurement or Acquisition Specialists who must source, compare and purchase the best product(s), large or small, for their system,  HSI® delivers well researched, testable and objective user requirements for vendors to meet. We are conduct third-party defensible comparison test reports for those requirements for representative users.  The result? Better more efficient operational users.  Evidence-Based Decision Making.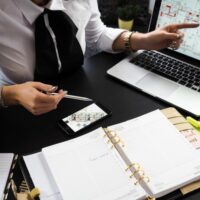 PROJECT ENGINEERING
For Engineering Managers in high risk or regulated industries who must identify and resolve usability and human performance challenges, HSI® has the experience and capability needed to support your projects. Our in depth knowledge in all aspects of human system integration across multiple industries in different countries can provide support across the entire project lifecycle. Substantially Mitigate Risk.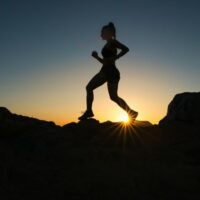 TRAINING MANAGEMENT
For Training Managers concerned with the development training programs, HSI® can provide entire training management services from Analysis to Execution. HSI® can analyze your operational and training data for critical tasks to predict effective and economical refresher training intervals and provide objective performance data metrics for future use.  Waste less time with ineffective training programs.  Acquire and Maintain critical skills.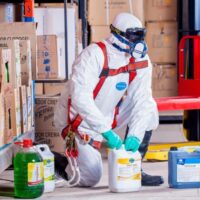 HEALTH & SAFETY
For Health, Safety, and Operations managers concerned with personal and system safety in challenging conditions and workloads, HSI® can analyse accident and incident patterns for contributing human factors.  These analyses can predict risks related to human error, physical demands or environmental conditions to anticipate trends and recommend changes to reduce incidents, injuries, and lost time.  Improve Workplace Safety!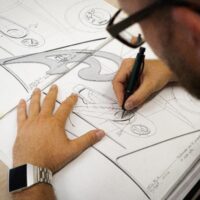 PRODUCT DESIGN
For Product Developers who must allocate user functions, decide human interface details and validate outcomes among representative users, HSI® delivers objective defensible evidence for representative users under representative conditions. HSI® can support the entire product development process from early concept design, detailed design and testing using mockups, simulations and prototypes, to full-scale or in service trials. Test early, learn quickly, change fast.