GLOBAL LEADER IN HUMAN FACTORS AND HUMAN SYSTEMS INTEGRATION
For almost 40 years, we have delivered services in sectors including defence, nuclear power, emergency responders, health care, occupational safety, and utilities.
We believe that People are the Most Important Part of any System. Our Promise to every client: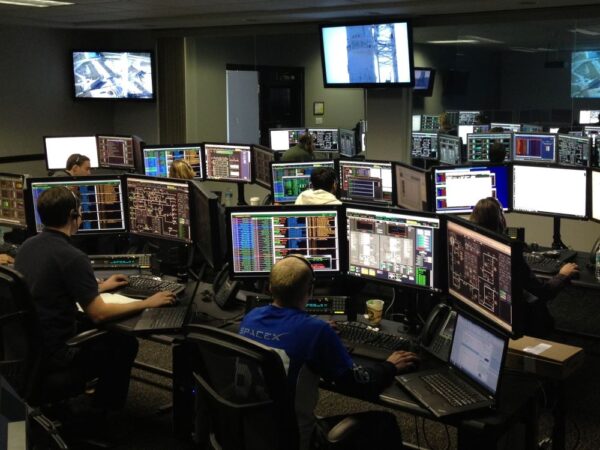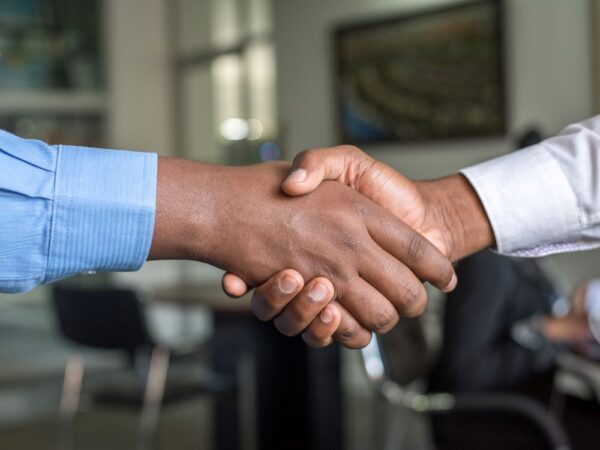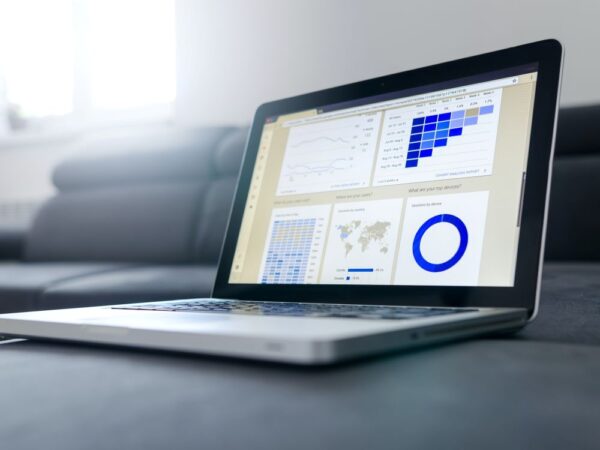 TEAM HSI®
Our HSI® in house team of fifteen plus professional and administrative staff is supplemented by a wide network of Associates working in different Research areas or Operational sectors. Teamed together, these HSI® Consultant and Associates specialists bring to your project an exceptional capability to focus on your particular needs. Your HSI® specialist project team is backed by the HSI® project and contract management team to complete your project on time and within budget. HSI® is working towards ISO 9001 QA certification.
HSI® PROFESSIONAL STAFF
Eight in house professional staff represent a broad cross section of human system integration specializations mostly at the Master's degree level. Median applied experience since graduation approaches 20 years in different high-risk sectors working with multidisciplinary teams on practical challenges. Areas of qualification include engineering, psychology, and kinesiology. All senior staff are trained and experienced in Project Management and work within a common HSI® framework to apply established international standards of practice.
HSI® ASSOCIATES
Team HSI® includes over twenty specialist Research and Subject Matter Associates to support any HSI® project as needed. Research Associates from universities or other research centres provide access to leading edge knowledge in specific research topic such as vision, decision making, team work, or endurance. Subject Matter Associates are experts in operational and organizational aspects of sectors such nuclear power, firefighting, or health care. When needed, additional Associate specialists can be engaged to focus on specific client needs.
HSI® ADMINISTRATION
Contract and project management is coordinated by the experienced HSI® Project Management Office or PMO. The PMO is your contract point of contact and co-ordinates bids, contract compliance, invoicing, progress reports, deliverables, and scope changes. The PMO also collates project progress data to conduct internal progress reviews and to close out projects on completion. HSI® Project Managers are trained to Project Management Institute standards.