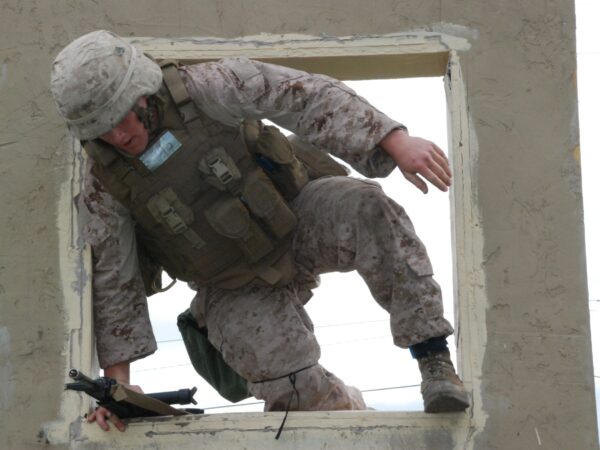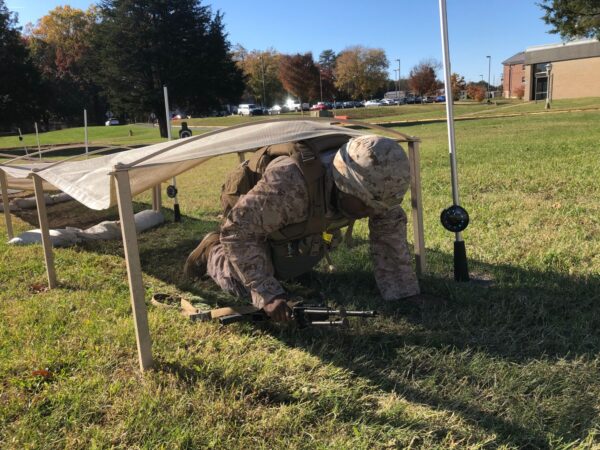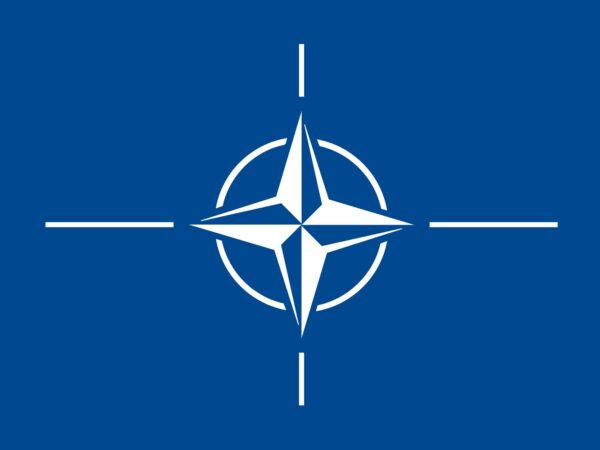 LEAP
The international standard for measuring warfighter mobility.
The warfighter's load has long been known to impact their performance. Without an objective measure of mobility and performance, overload has remained a significant challenge to the modern warfighter. The Load Effects Assessment Program (LEAP) systematically measures a warfighter's mobility and performance to rigorously quantify the effects of equipment they wear and carry.
Developed in consultation with the United States Marine Corps, the LEAP represents the most common and challenging physical tasks of dismounted infantry in a fully instrumented, transportable obstacle course. Scientific research has proven the LEAP to be a valid and reliable tool for measuring the impact of load on warfighter mobility. LEAP is internationally recognized as the gold standard for measuring warfighter mobility, adopted by nations worldwide and formally recommended practice by NATO.
CASE STUDIES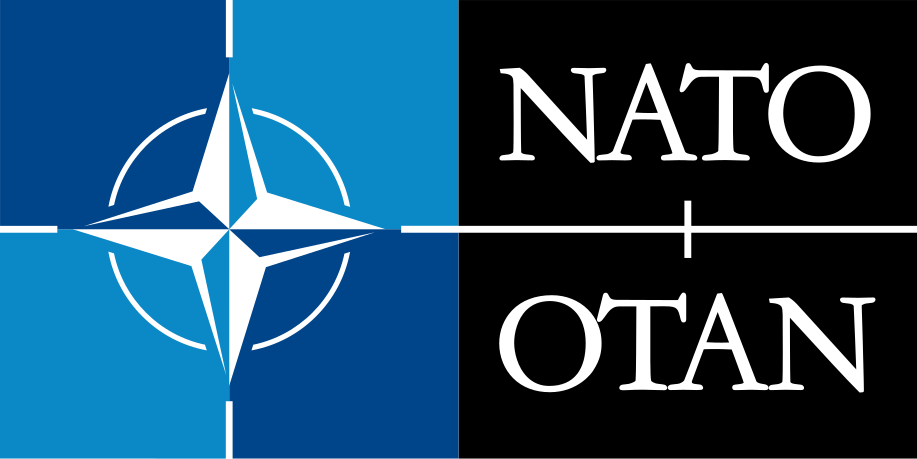 LEAP is NATO Recommended Practice
The LEAP is formalized as a NATO STANREC for use by member nations.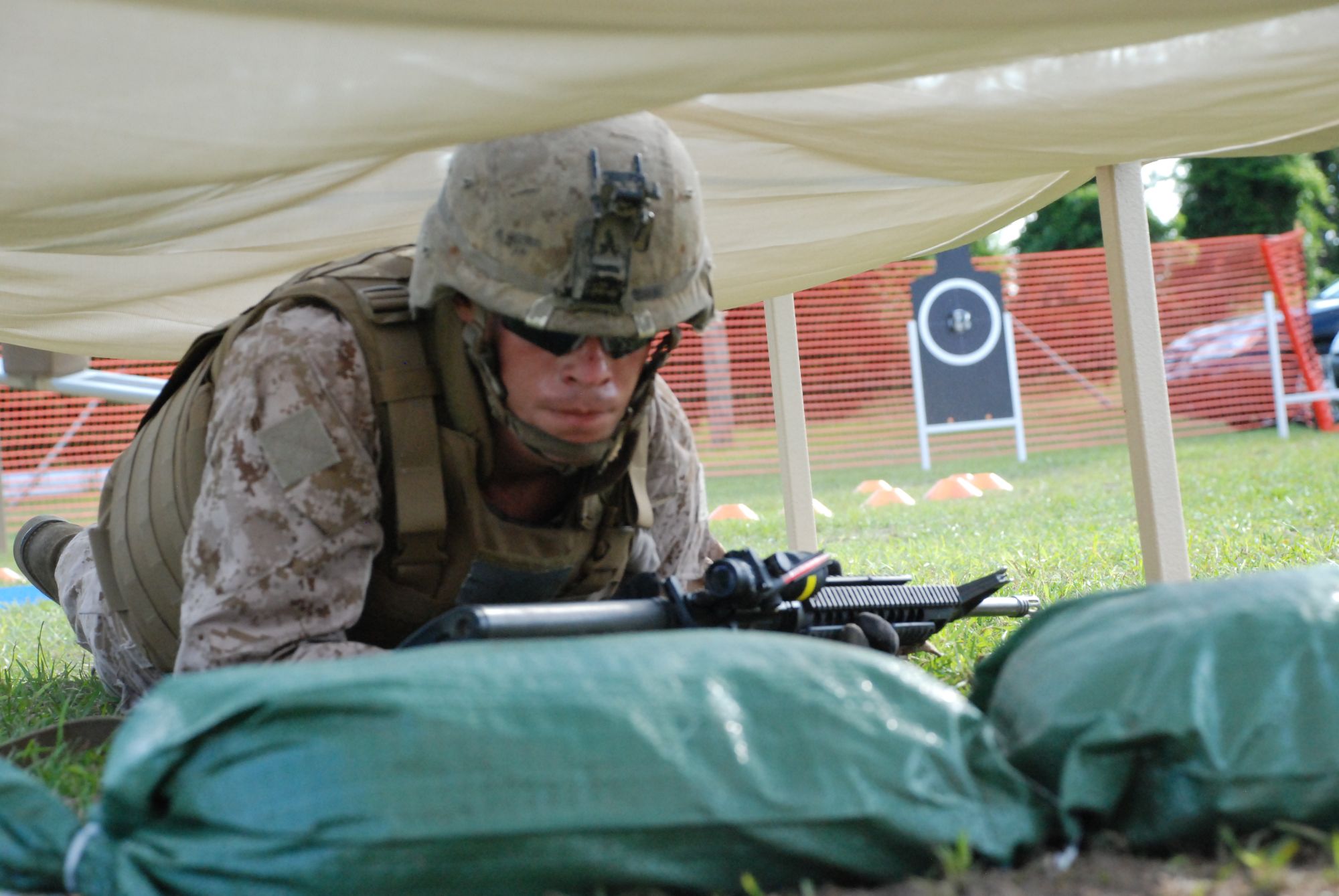 LEAP Informs USMC Equipment Decisions
The US Marine Corps have used the LEAP to justify lightweight armor plates.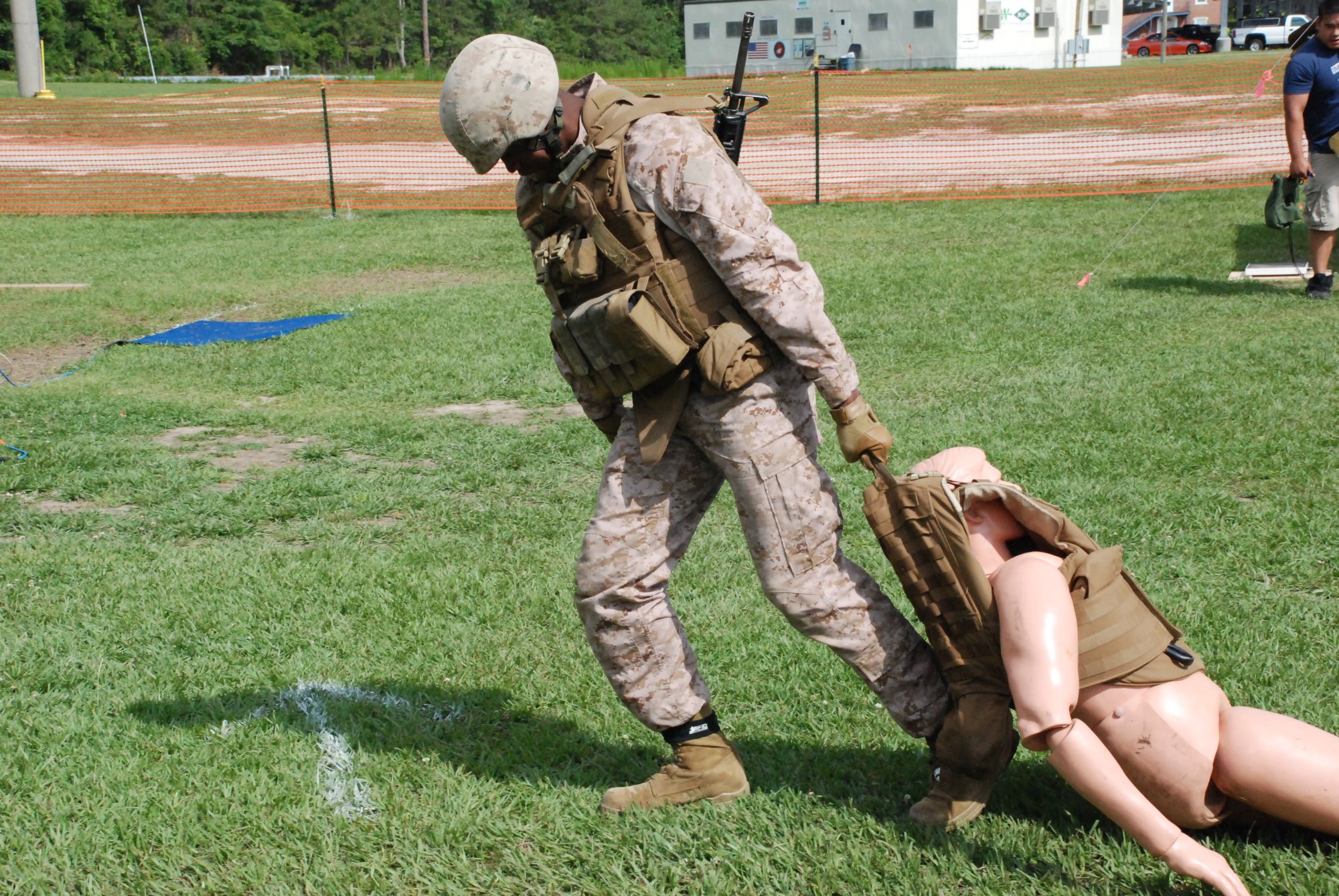 LEAP Research on Predictors of Mobility
International collaboration on the PPE design characteristics that impact mobility.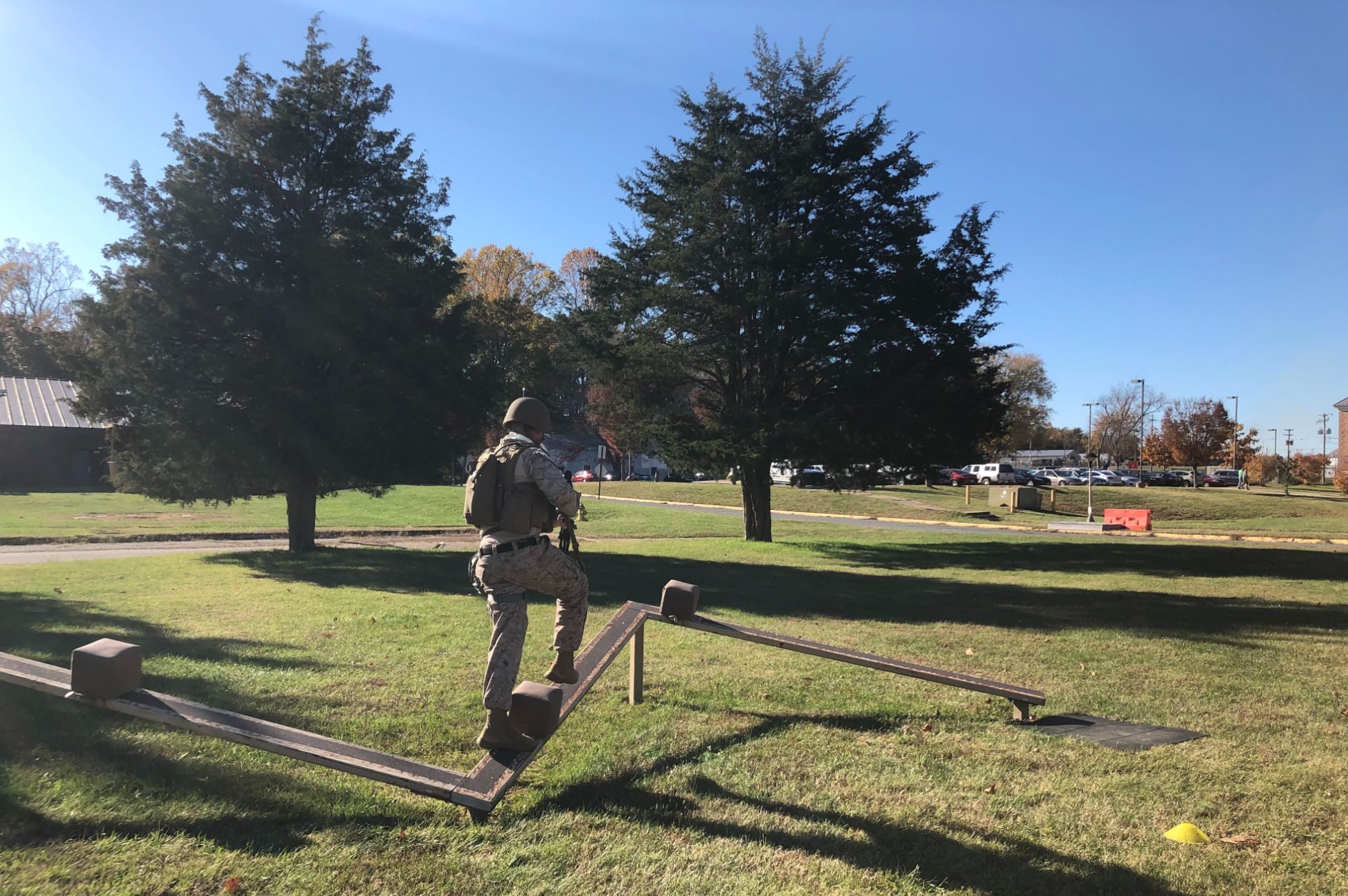 LEAP is USMC Requirements Policy
Specifications for equipment must include a mobility attribute tested with the LEAP.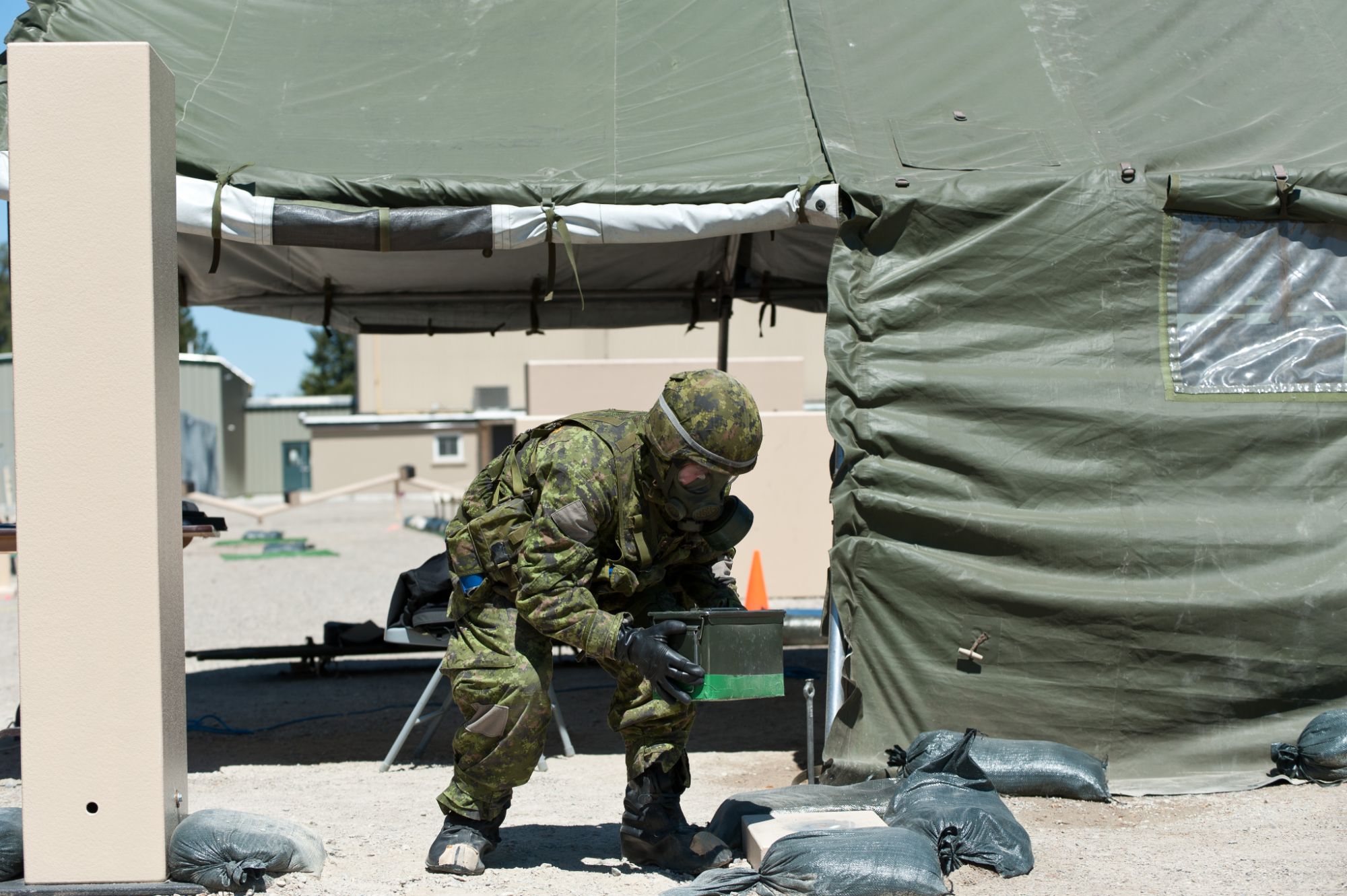 Exoskeleton Readiness Testing with LEAP
LEAP is used to assess the viability of advanced technologies.
LEAP as a Research Instrument
Empirical research in physiology and psychology use the LEAP as an experimental tool.
LEAP USER COMMUNITY
International collaboration and consensus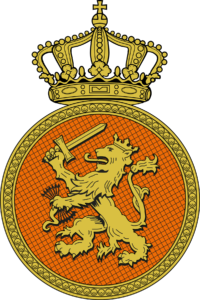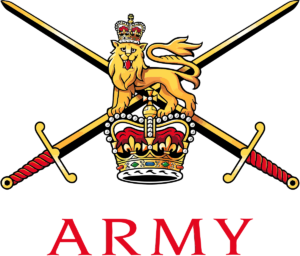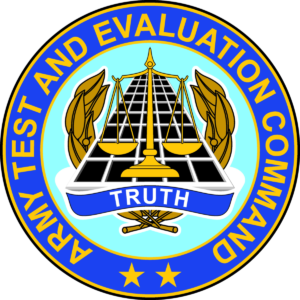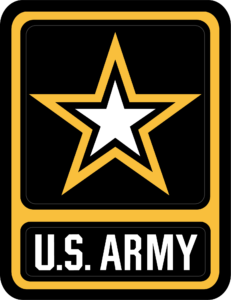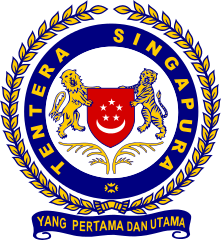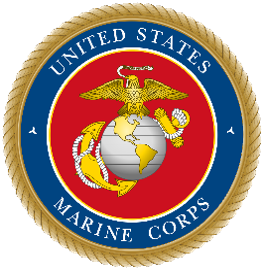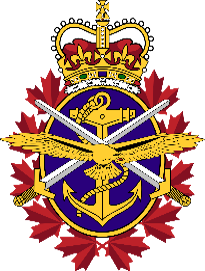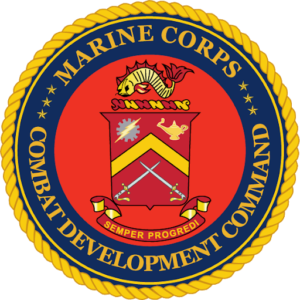 LEAP REPORTS & RESEARCH
The growing body of evidence for the validity and utility of the LEAP.
The LEAP has been established as both operationally realistic and scientifically valid measure of warfighter mobility. LEAP has been demonstrated to distinguish small changes in warfighter load and the impact on performance.
The LEAP is being used around the world to set requirements to lighten the warfighter's load, inform materiel acquisition through test and evaluation, and conduct cutting edge research and development. Learn more about LEAP projects and research.
APPLIED & RESEARCH PROJECTS
QUICKLY CONTACT US
P: 519.836.5911
Connect with us to get started and join the LEAP community.