HELPING TO DEVELOP THE FUTURE
HSI® believes that people are the most important and complex part of any system. Our core focus is to integrate people, performance and technology more effectively. Through our almost 40 years of experience we have gained extensive knowledge in designing and developing people-centred solutions.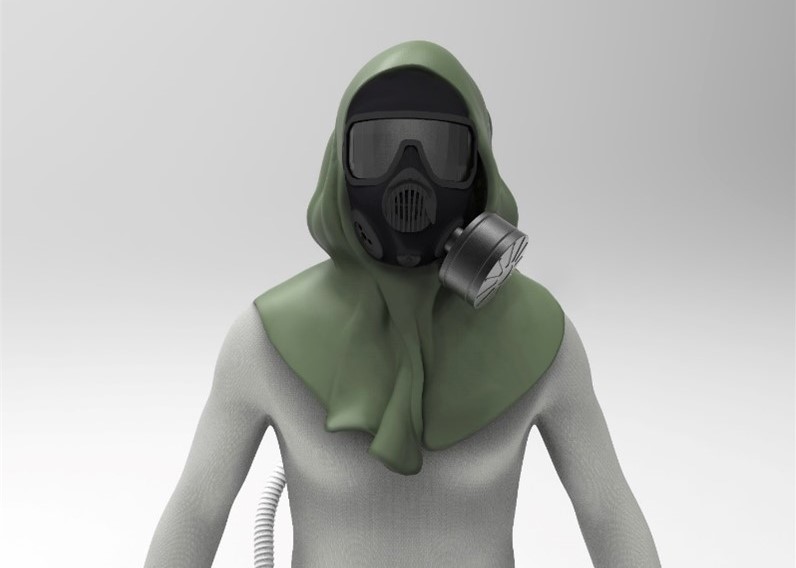 CITADEL RESPIRATOR HOOD SYSTEM
For military and defence organizations who are seeking to protect troops in the field, the Citadel system offers superior protection and seal for all compared to current respirator systems. Unlike traditional chemical, biological, radiological or nuclear (CBRN) respirators that fail to offer sufficient seal and protection for those troops with short beards and longer hair styles, Citadel was purposefully designed to provide a superior fit and seal for all face shapes, and those with beards and facial stubble. Our ultimate goal is to better protect the lives and health of soldiers deployed in hazardous CBRN environments.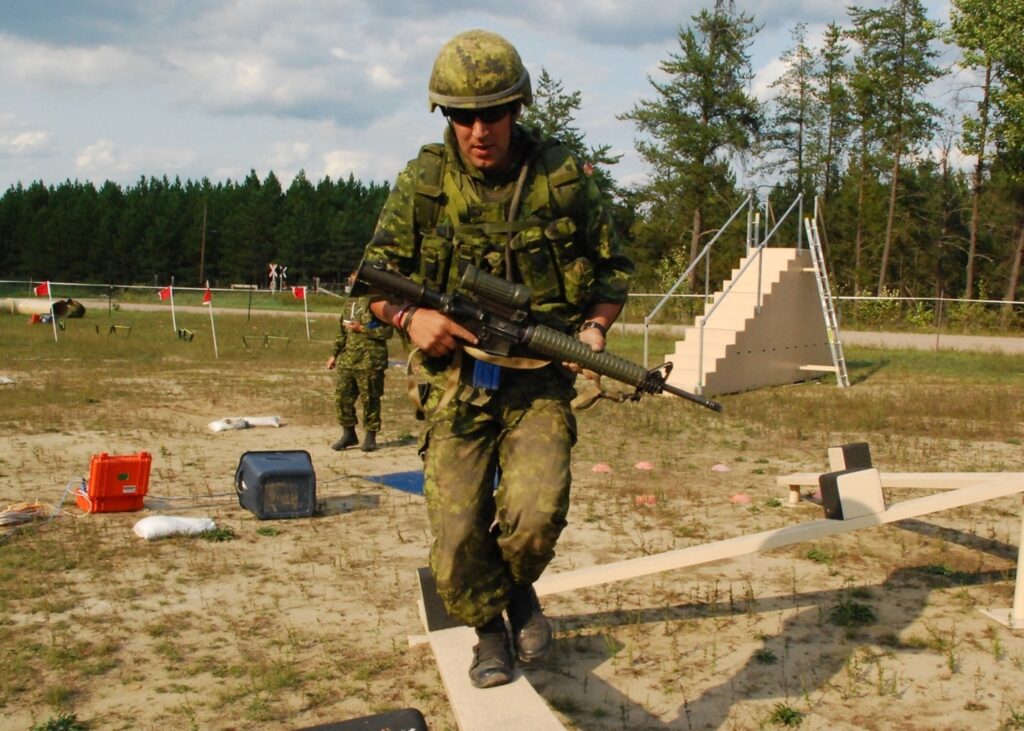 LOAD EFFECTS ASSESSMENT PROGRAM (LEAP)
The Load Effects Assessment Program (LEAP) was developed to study the impact of load on various soldier tasks. The LEAP system addresses the significant knowledge gap that exists between soldier load and its potential impact on performance. LEAP is an easily transportable, instrumented mobility course that measures all mobility and user movements deemed essential to one's job. Now adopted by numerous countries worldwide, the LEAP has become the gold standard in measuring the impact of equipment on soldier mobility.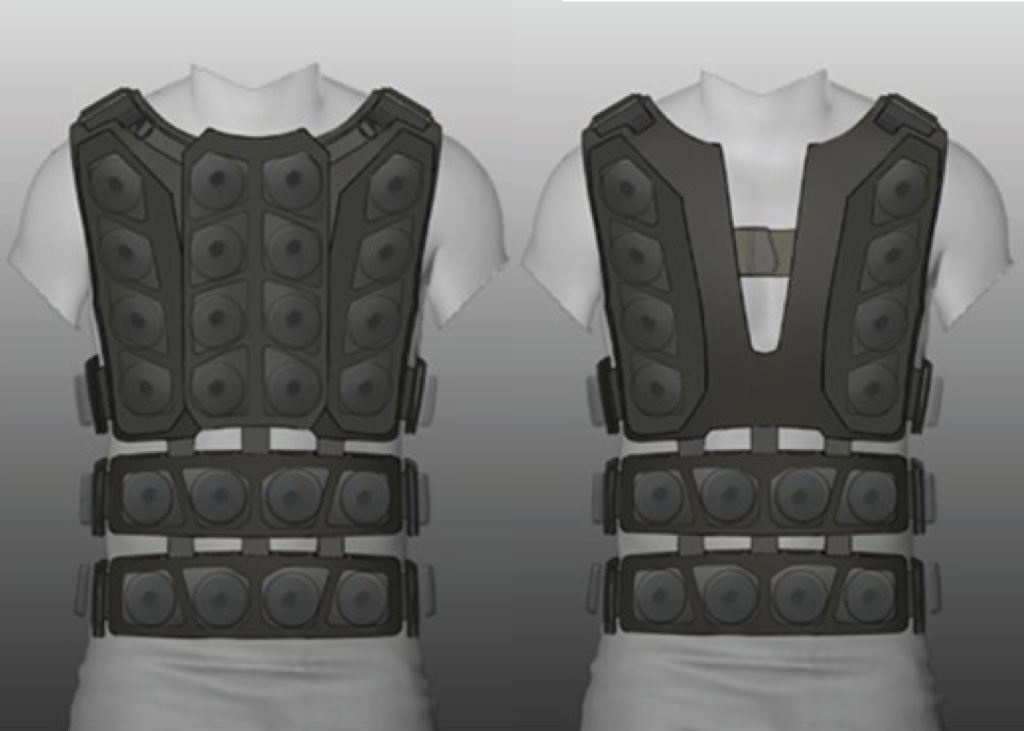 RECONFIGURABLE ARMOUR SYSTEM TESTBED (RAST)
Current ballistic protection systems are heavy, bulky, limit mobility, and can interfere with natural body mechanics. The Soldier's Reconfigurable Armour System Testbed (RAST) was developed as a testing apparatus to effectively manipulate key trade space dimensions such as weight, bulk, and stiffness. The RAST is suitably robust and modifiable to simulate all types of heavy body worne equipment in order to better evaluate its future concepts, inform design decisions, and specify requirements for procurement programs. This testbed has been developed to further advance the research capabilities into all body worn equipment to optimize human performance, health and comfort.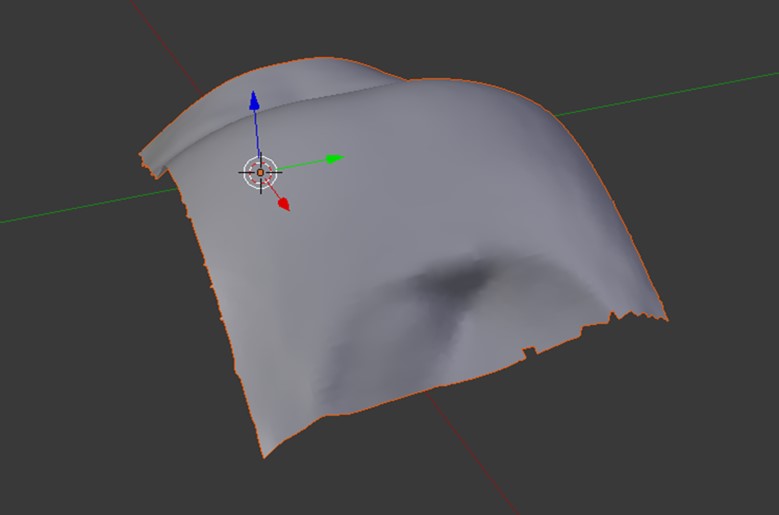 BALLISTIC ARMOUR SOLUTIONS FOR FEMALE SOLDIERS
Most ballistic armour solutions are not designed to fit female soldiers. Using decades of experience with body armour solutions and our expertise in anthropometry, HSI® developed a multi-curve ballistic body armour profile that improves the comfort, safety, and performance of female soldiers operating in high-threat situations.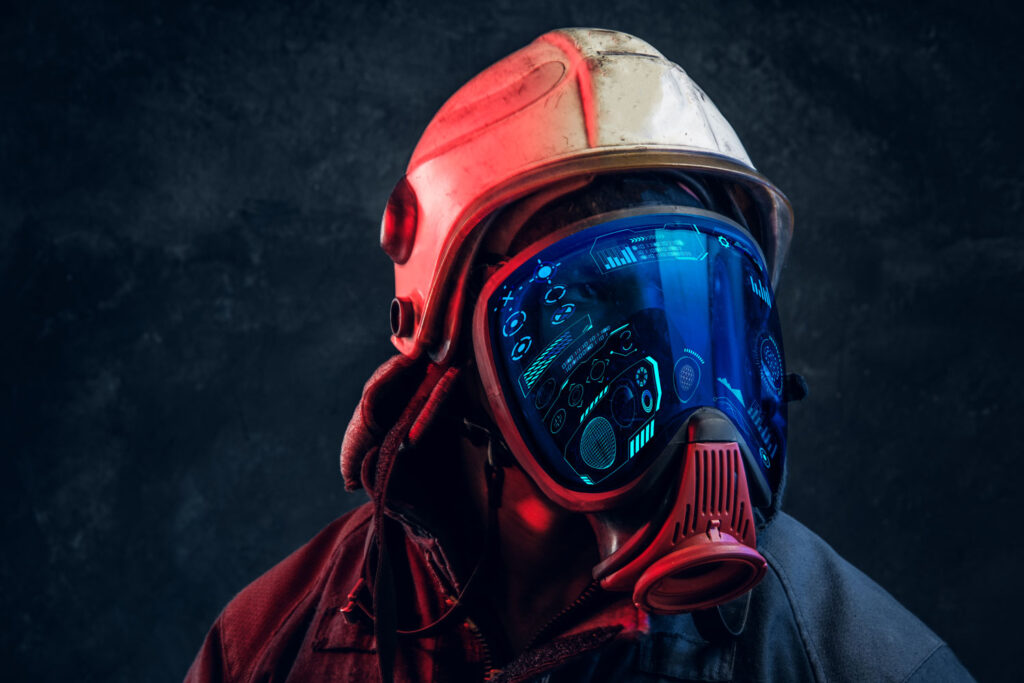 ENHANCED SITUATION AWARENESS FOR FIREFIGHTERS
Firefighting is dangerous work with low visibility, heat, smoke and cumbersome equipment. To be both effective and safe firefighters must be able to share critical information even when their attention and hands are already fully occupied. Using a human systems integration approach HSI® determined the priority of information firefighters really need. HSI® then developed a framework to capture and present the necessary information firefighters require for situation awareness about their surroundings and their team – without distraction from immediate tasks. Using a combination of auditory, visual, and tactile technologies that were compatible with existing equipment and the harsh environment the system developed will enable firefighters to sense, share and quickly understand vital information.